Voting in The 2020 Presidential Election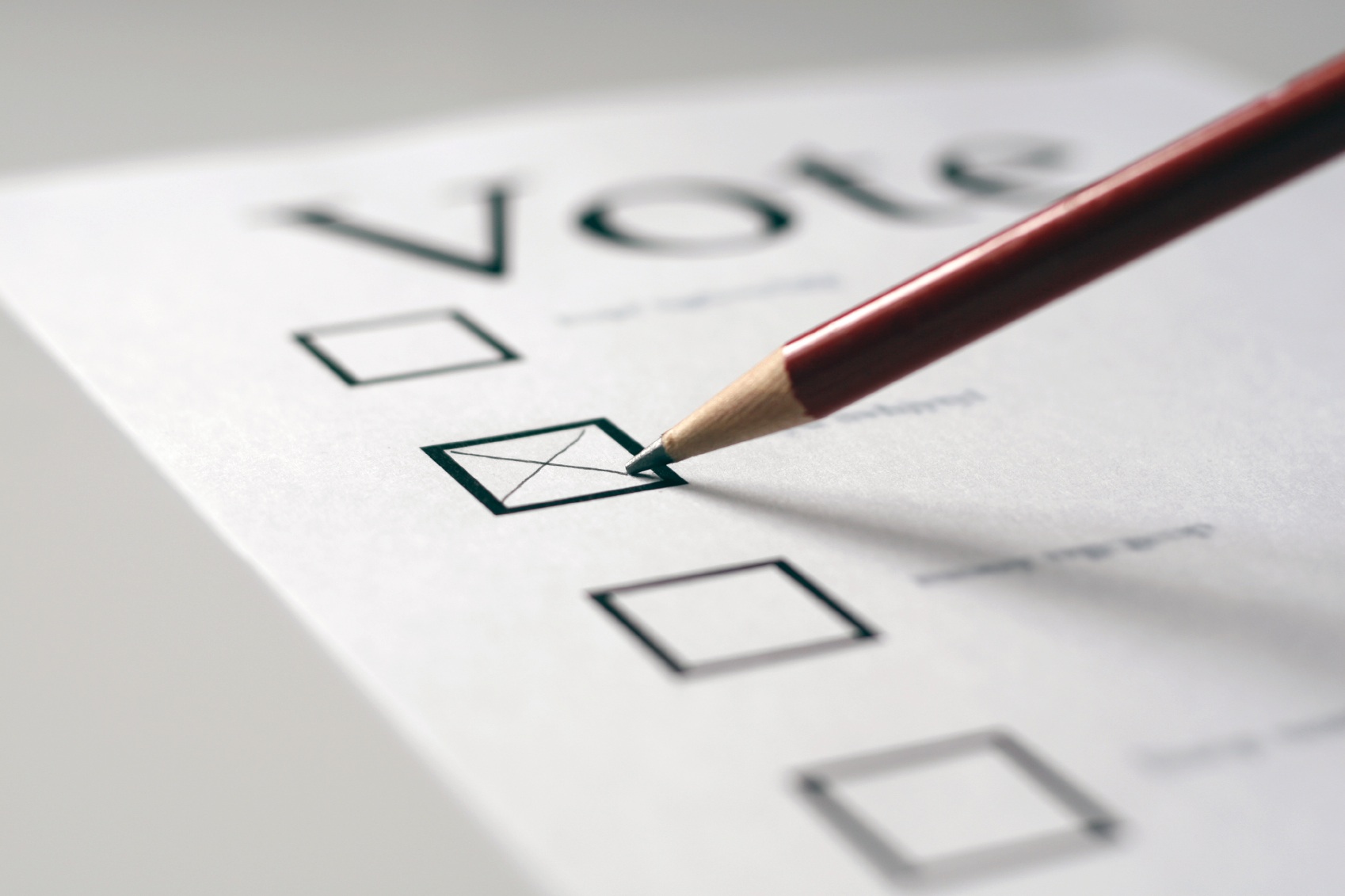 As we approach the 2020 presidential election, it is important for you to make sure you know how, when, and where to vote. Your vote, and your voice, matter. Make sure that you are heard, not voting is essentially voting for the candidate or candidates who do not represent your voice. According to Pew Research Center, in 2016, four-in-ten Americans who were eligible did not vote. So, those who won their political office did so with only 60% of eligible voters casting their vote. 40% of eligible voters were silent. 40% did not have their voices represented at the polls. How would you feel if you invited 50 people to celebrate a special occasion, and 40% of those who said yes, did not show? In 2016, the number of eligible voters that "Did not vote" beat the number of those who did vote for either Hilary Clinton or Donald Trump by almost 30 million. Over 94 million eligible voters chose not to vote in 2016. That means 40 percent of Americans who were eligible to vote had no voice in their communities or their country. Due to the covid-19 pandemic, there are a variety of options that voters can use to cast their ballot, such as mail in ballots or in person voting. Election day is Tuesday, November 3rd, which is less than one month away.
It is easier than ever to vote this year. Pennsylvania, New Jersey, and Delaware all have a way to mail in your vote and in some cases vote early to avoid the lines on Election Day. Make sure you plan your vote. State-specific resources are below. If you don't live in PA, NJ, or DE go to Vote.org to find the requirements and deadlines for your state. In order to vote, it is necessary for you to be registered within your state!
In Pennsylvania, residents must register by October 19, 2020 in order to vote in the 2020 election. You can register to vote in PA online here.
New Jersey residents much register by October 12, 2020, New Jersey residents can register online here
Delaware residents must register by October 10, 2020 in order to vote, and Delaware residents can register here.
To apply for a mail-in ballot in PA, follow this link, as well as these links for NJ and DE. In PA, mail-in ballot registration is due by October 27, 2020, in NJ, all registered voters will automatically get a mail in ballot, and in DE, mail-in registration is due by October 30, 2020.
In PA, Mailed Ballots must be postmarked on or before November 3 and received by your county's Board of Elections by November 6. You can drop it off at your county's election office by November 3 (check hours before you go).
In NJ, If you mail it – Mailed Ballots must be postmarked on or before November 3 and received by your county's Board of Elections by November 10. Or you can place your ballot in a secure drop box by 8:00 PM on November 3.
In DE, Mailed Ballots must be received no later than 8:00 PM on Election Day. Postmarks are not enough! You can drop it off to the county elections office that issued the ballot or mail it.
To vote in person, prior to election day, confirm that you are registered, your polling location (which can be found online, your location may have changed from the last election!), and if there are any ID requirements. On election day, if you are in line, stay in line. If you plan to vote in person, put your state's election complaint number in your phone!
To vote by mail, make sure that you carefully follow all instructions, sign things where needed, and double check your envelope before sending it or dropping it off. Send in your ballot early if possible, different states have different rules regarding the deadline to receive the mail-in ballot. When possible, use drop-off locations for your ballot.
If you received a mail in ballot but have decided to vote in person, check your state's voting information to determine what you should do with your mail in ballot. DO NOT throw it away, states have rules about how to "cancel" a mail in ballot if you decide to show up in person to vote.
This year, your voice matters more than ever. For more info, go to vote.org.